Speakers
---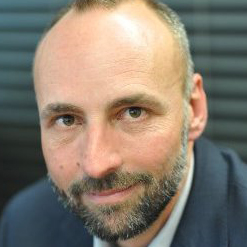 Paul Steenkamp
Head of Innovation Capability Personal & Business Banking, Standard Bank Group
---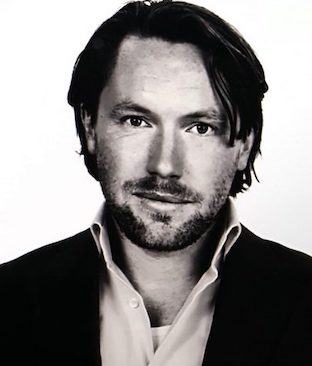 Jaspar Roos
Chief Inspiration Officer, XL Family and Founding Partner, Ventur.es

Jaspar is a renowned authority in the field of innovation and was chief inspiration officer for ABN AMRO Bank for many years. Managing the innovation and venturing lab Dialogues Incubator, Jaspar has been one of the pioneers in themes such as wearable technology and crowdfunding. He is also a columnist with the Dutch Financial Times, international keynote speaker, advisory board member of an hospital incubator and expert innovation member of the OISP group for the European Commission. He is partner at XL Family, an international incubator and accelerator.
---

David Millar
International Resource Director, The Asian Banker

David Millar is a risk management trainer, journalist and consultant with 40 years' experience in international banking and financial markets who has worked for banks, financial utilities and central authorities on strategy, processes, change and risk management, research and outsourcing. He was an operational risk manager at a global British bank and subsequently Chief Operating Officer at the Professional Risk Managers' International Association, PRMIA, a trade association focused on improving financial risk management. He is also an International Resource Director at the Asian Banker.