Get inspired by visiting the world's most innovative cities!
As the world aggressively pursues innovation and the consumer behavior is changing dramatically, the financial services industry has reacted with an unprecedented wave of investments in innovation initiatives as well as collaboration with non-traditional players
Whether you're focused on adopting new technologies or creating new benchmarks for your organisation, The Asian Banker Innovation Tours provide unparalleled opportunities to network, exchange innovative ideas and learn from leaders of innovation.
These tours will bring you to some of the most exciting innovation hubs in the world. Be it in Silicon Valley, China, Singapore, Japan or Australia - these tours will allow you to:
Get to know new business models and ideas by meeting with founders and executives of startups, unicorn companies, accelerators, the investor community, R&D centers and government initiatives around the globe.
Understand the disruption of entire industries that comes with digitisation and new technologies
Learn how to foster a climate of change and innovation in your company
Discover the latest on key trends in blockchain, bitcoin, artificial intelligence, robotics, Internet of Things, smart cities, big data, cyber security, crowd funding/lending, RegTech, InsurTech and more
Network and create partnerships with startups and investors
Gain knowledge on how your company can utilise the latest advances of technology
Be inspired by the creative minds of company founders and subject matter experts in financial services, insurance, supply chain, trade finance, payments and other industries.
Past Tours
Switzerland Wealth Innovation Tour 2017
13-17 Nov 2017 | Switzerland
The UK Digital Finance Leadership Programme 2017
30 Oct- 3 Nov 2017 | UK
Singapore Innovation Tour 2017
5 - 7 June 2017 | Singapore


The Asian Banker Japan Innovation Tour 2017
13-17 March 2017 | Osaka, Kyoto and Tokyo, Japan
For More Photos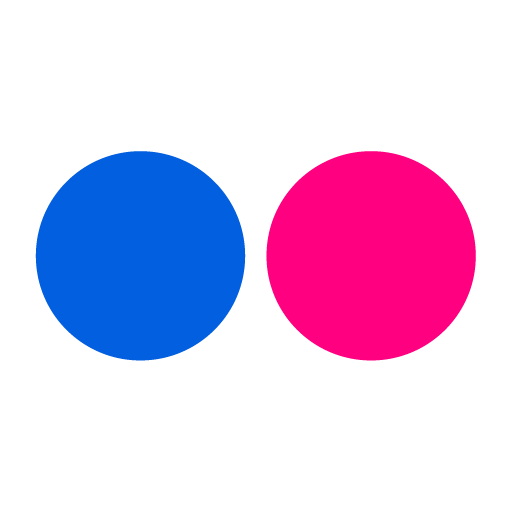 The Asian Banker China Innovation Tour 2016
21-25 Nov 2016 | Shanghai, Hangzhou and Shenzhen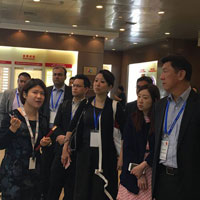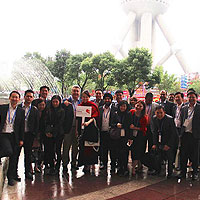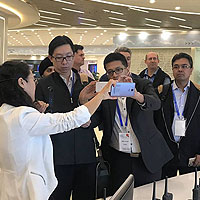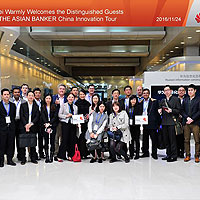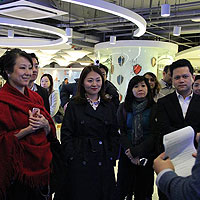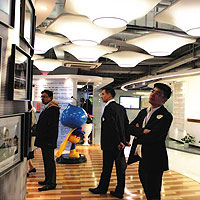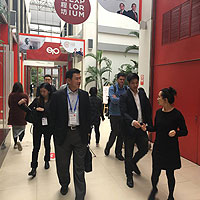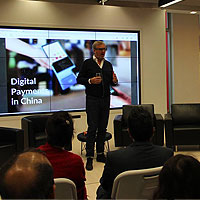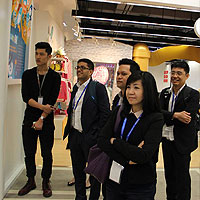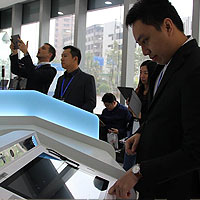 The Silicon Valley Innovation Tour 2016
19-23 Sept 2016 | Palo Alto and San Francisco